Who
we are
JMK HOLIDAYS TRAVEL & TOURS was established to cater for the growing demand for professional Travel&Tours services . Our human capital team has over 8 years of hands on experience and able to provide continues high quality service in the travel and tours services.
Our management group comprised highly trained professionals with a wealth of experience and knowledge in the fields of ticketing &tours .
JMK HOLIDAYS TRAVEL & TOURS aims to assist customers in achieving their goals by guaranteeing a prompt response to their traveling concerns, whilst providing a low cost effective fee structure.
JMK HOLIDAYS TRAVEL & TOURS was founded with an unwavering commitment which is to provide our clients with the finest possible services, and the best qualified ticketing officers in the industry.
Hence, our staff at JMK HOLIDAYS TRAVEL & TOURS are committed to uphold the principles on which our company was founded.
Popular
Destination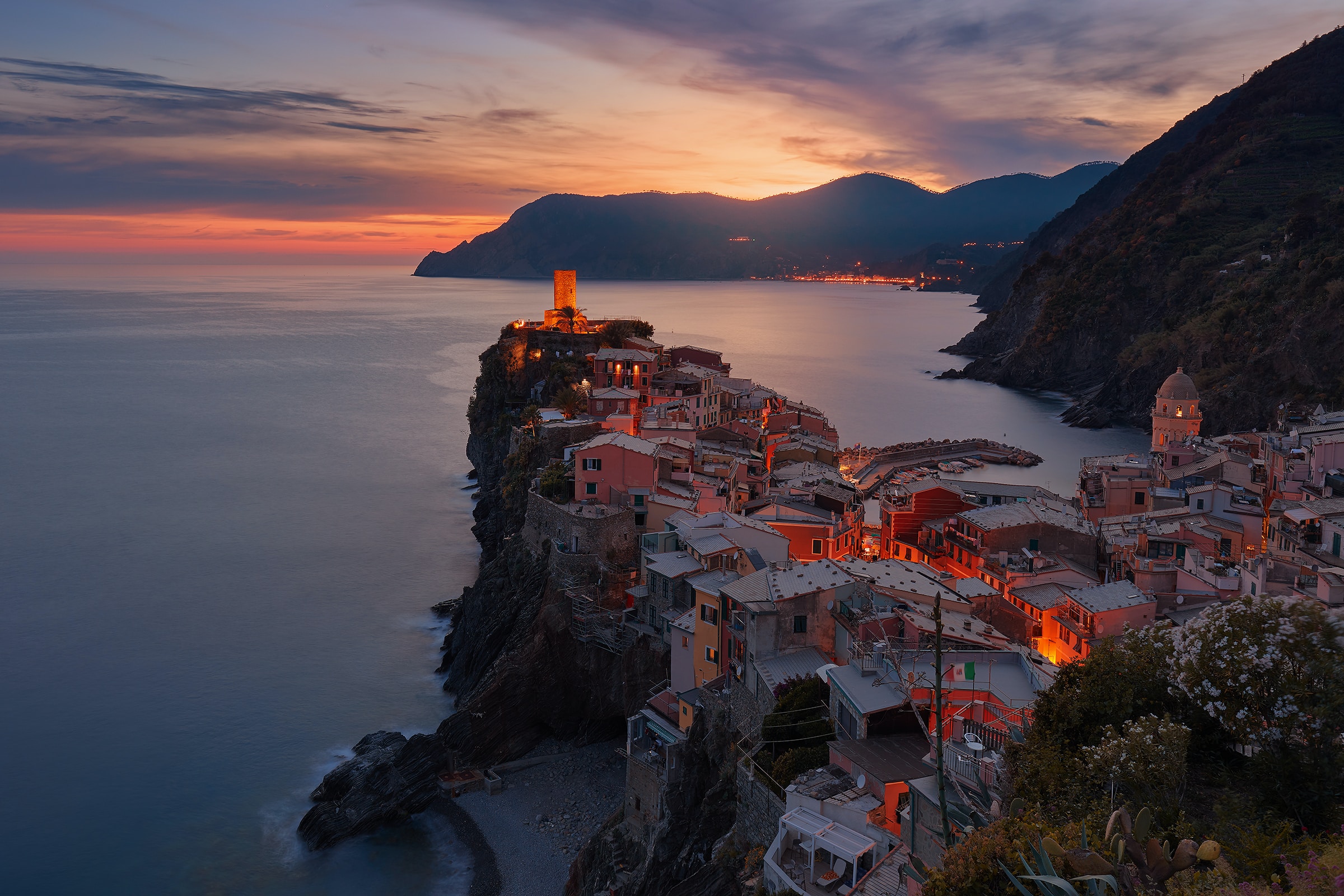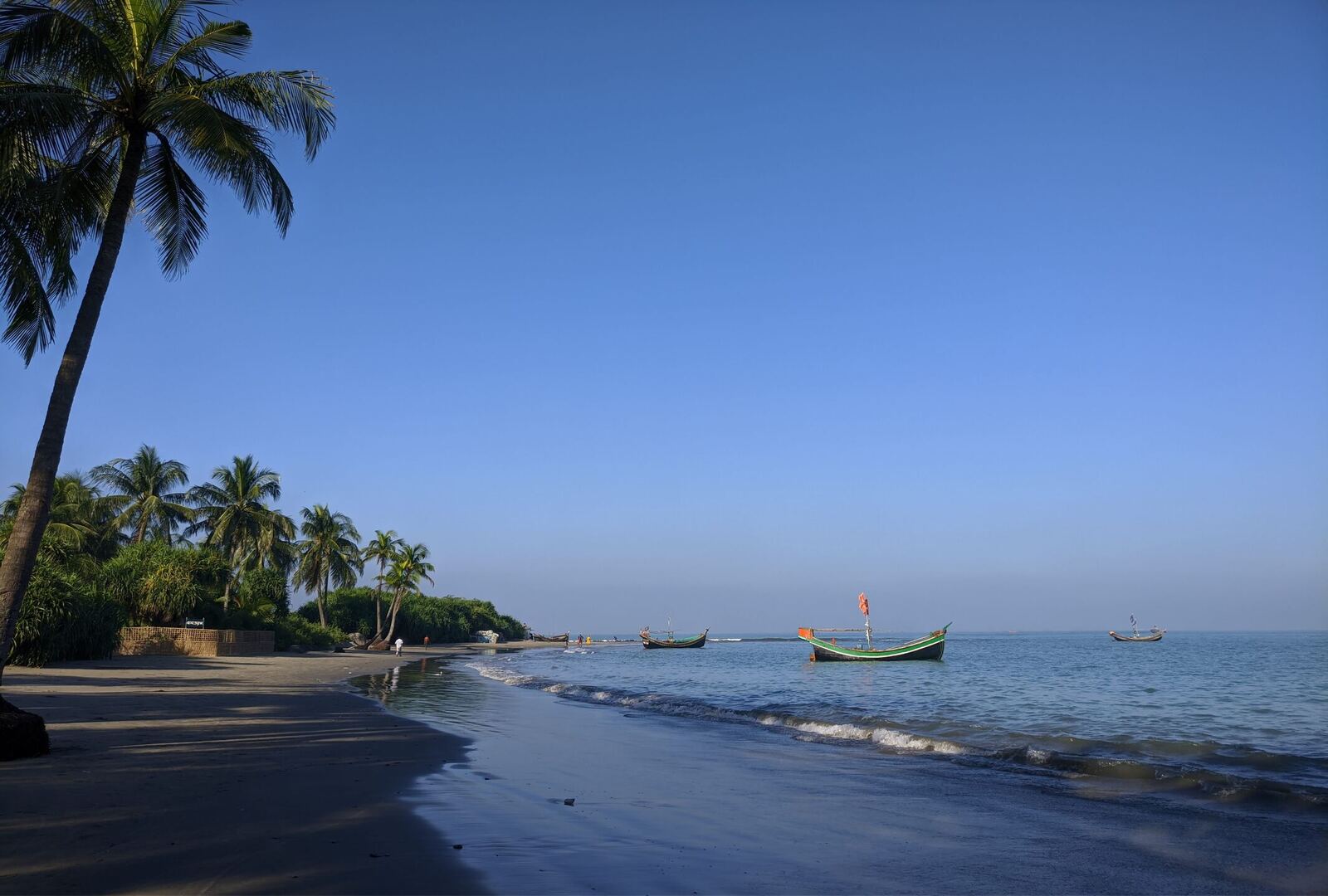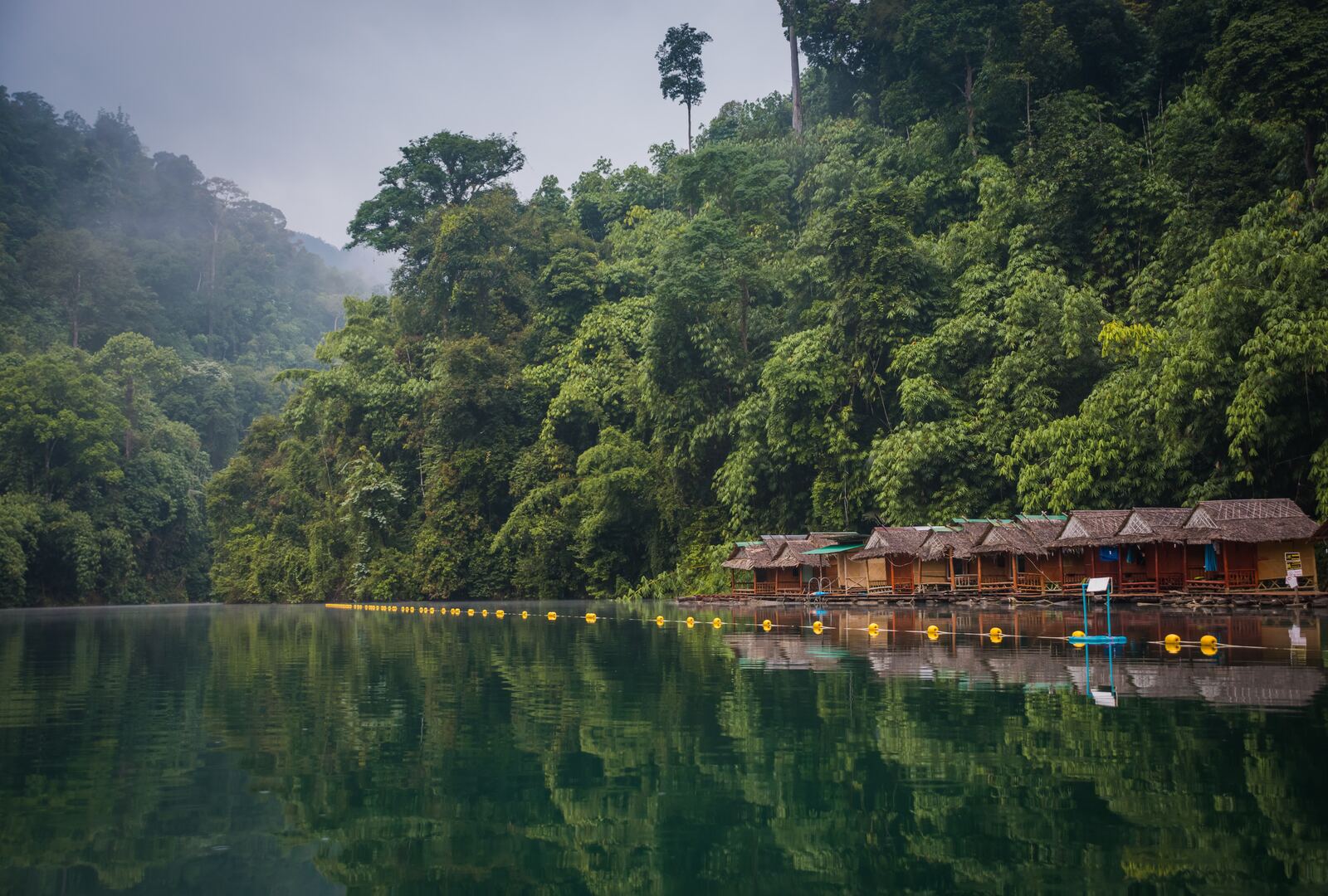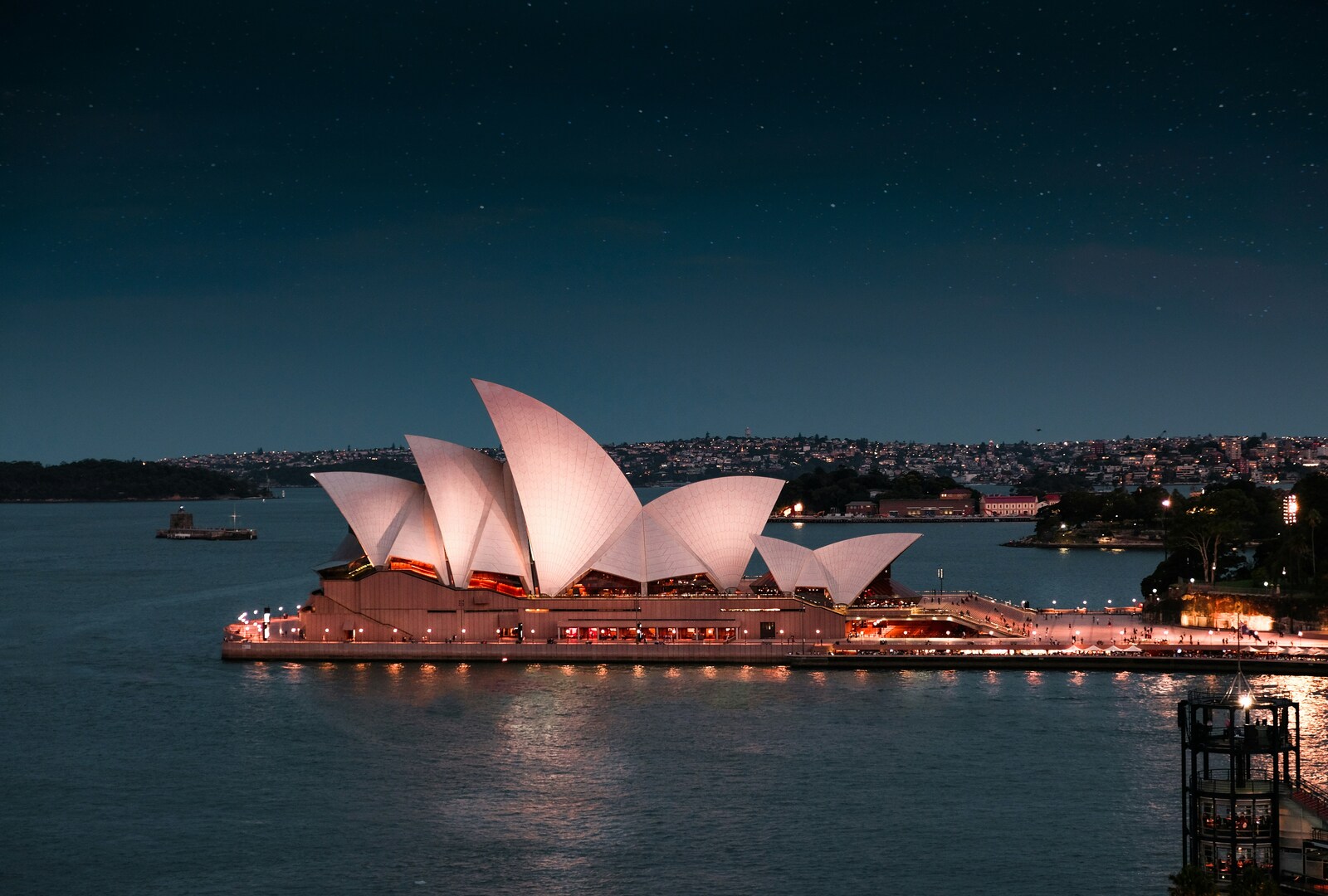 Popular
Places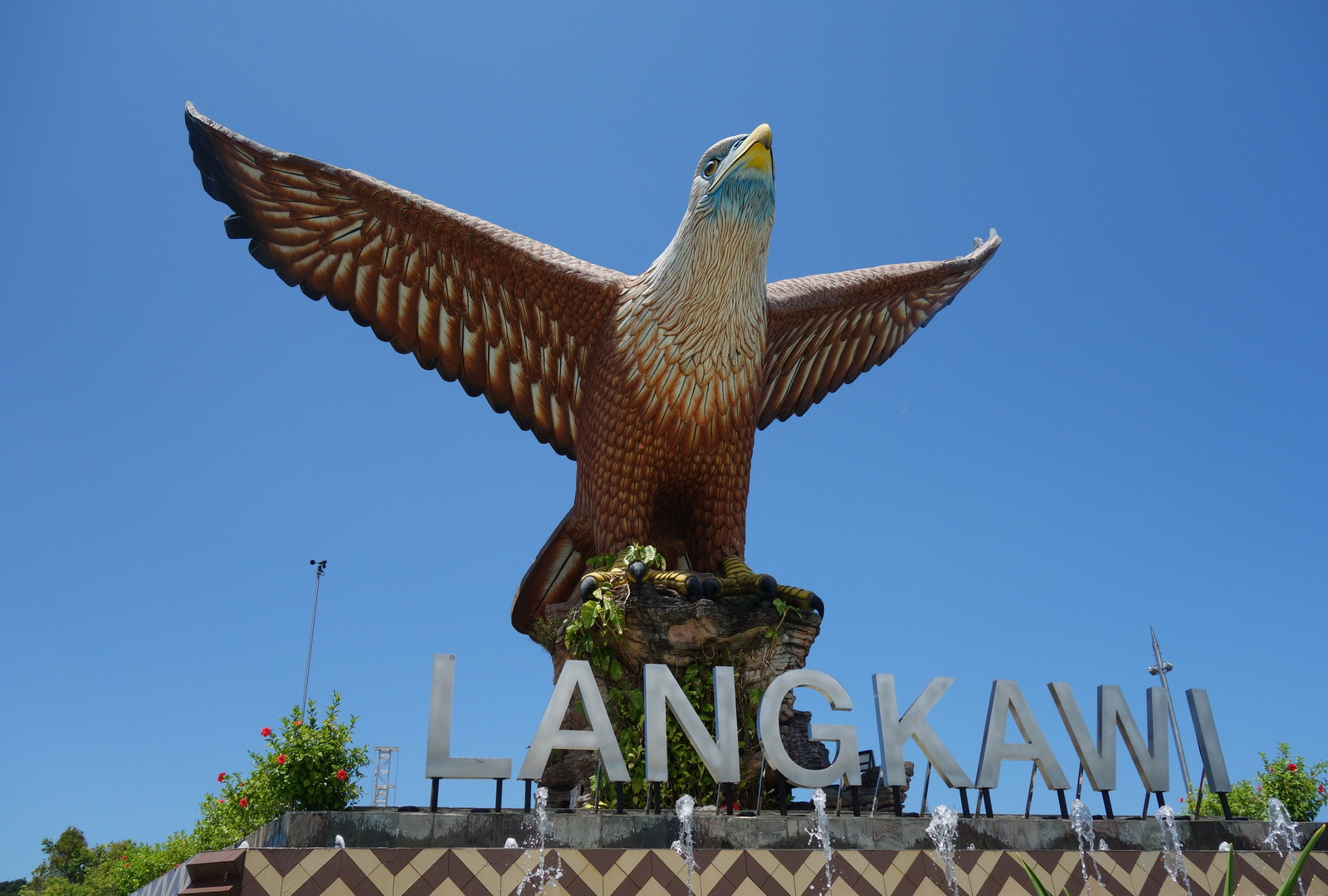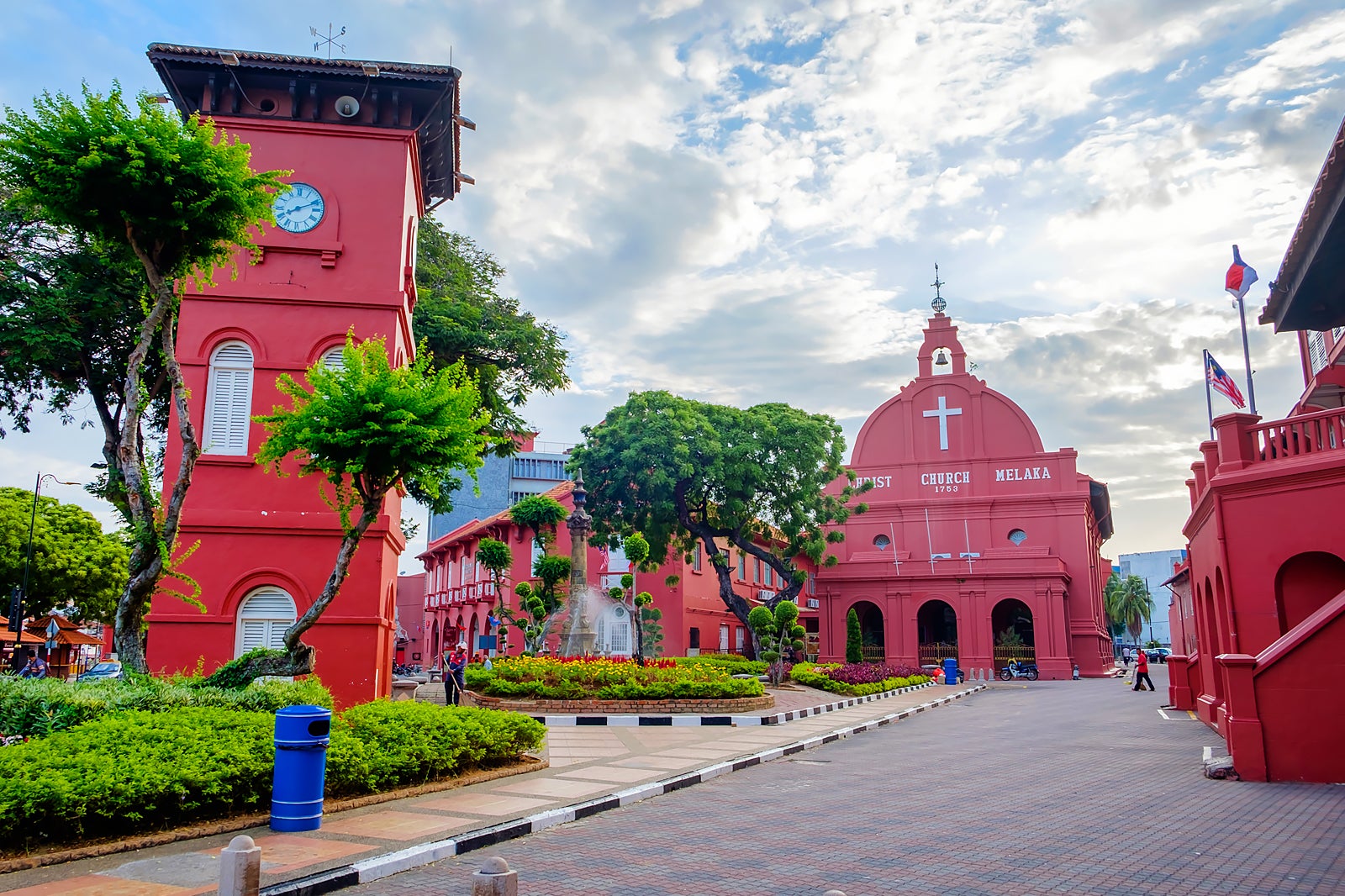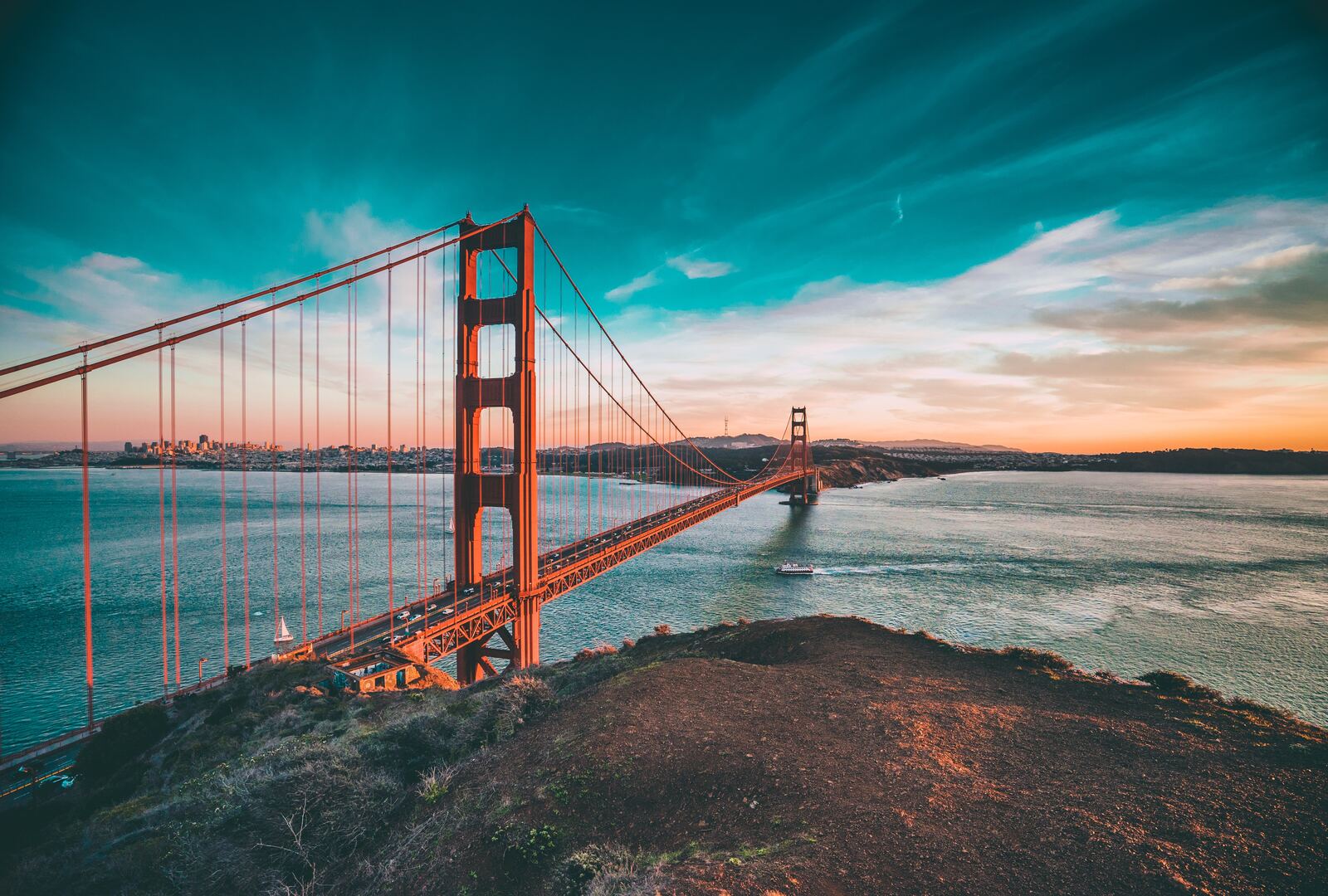 California
United States of America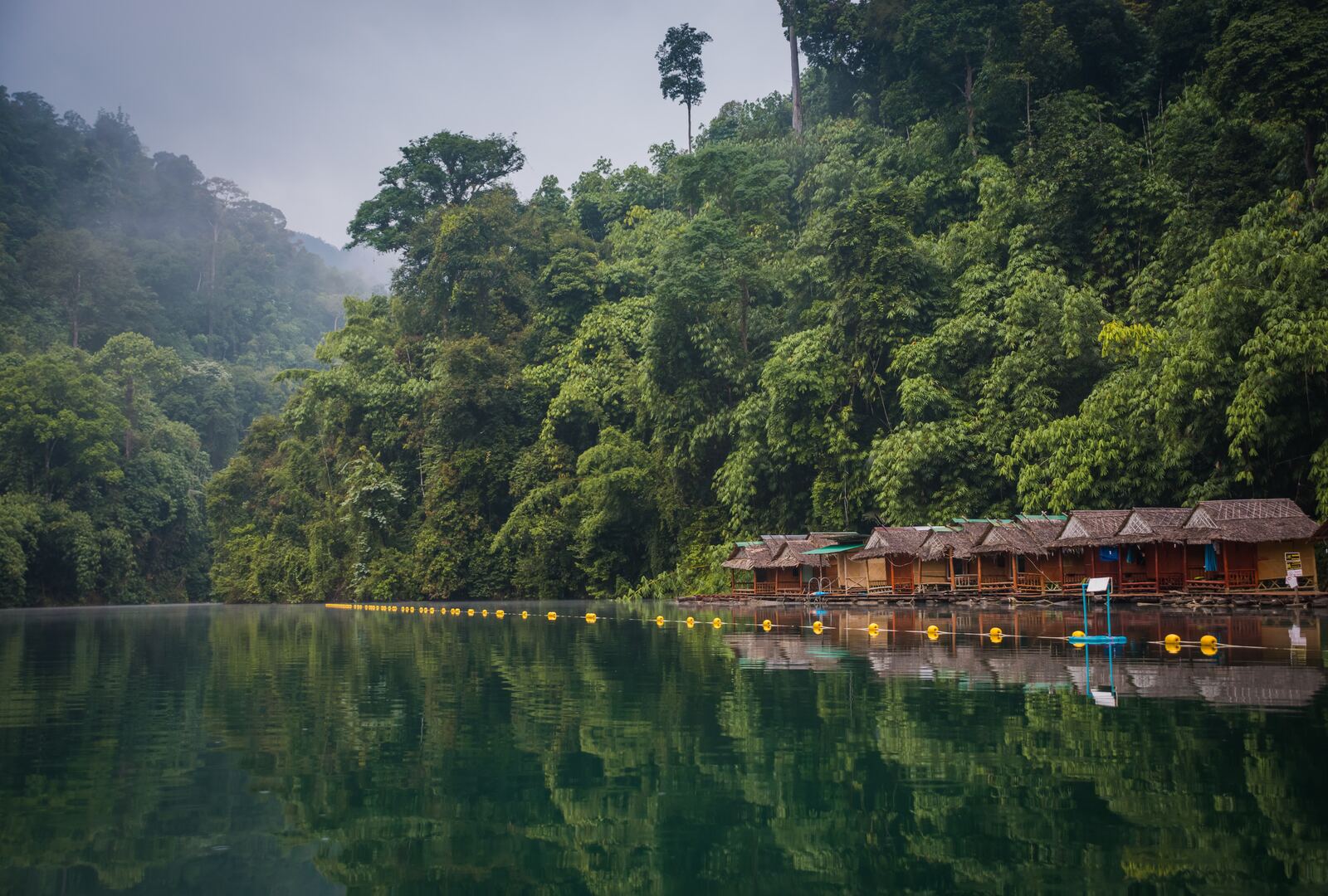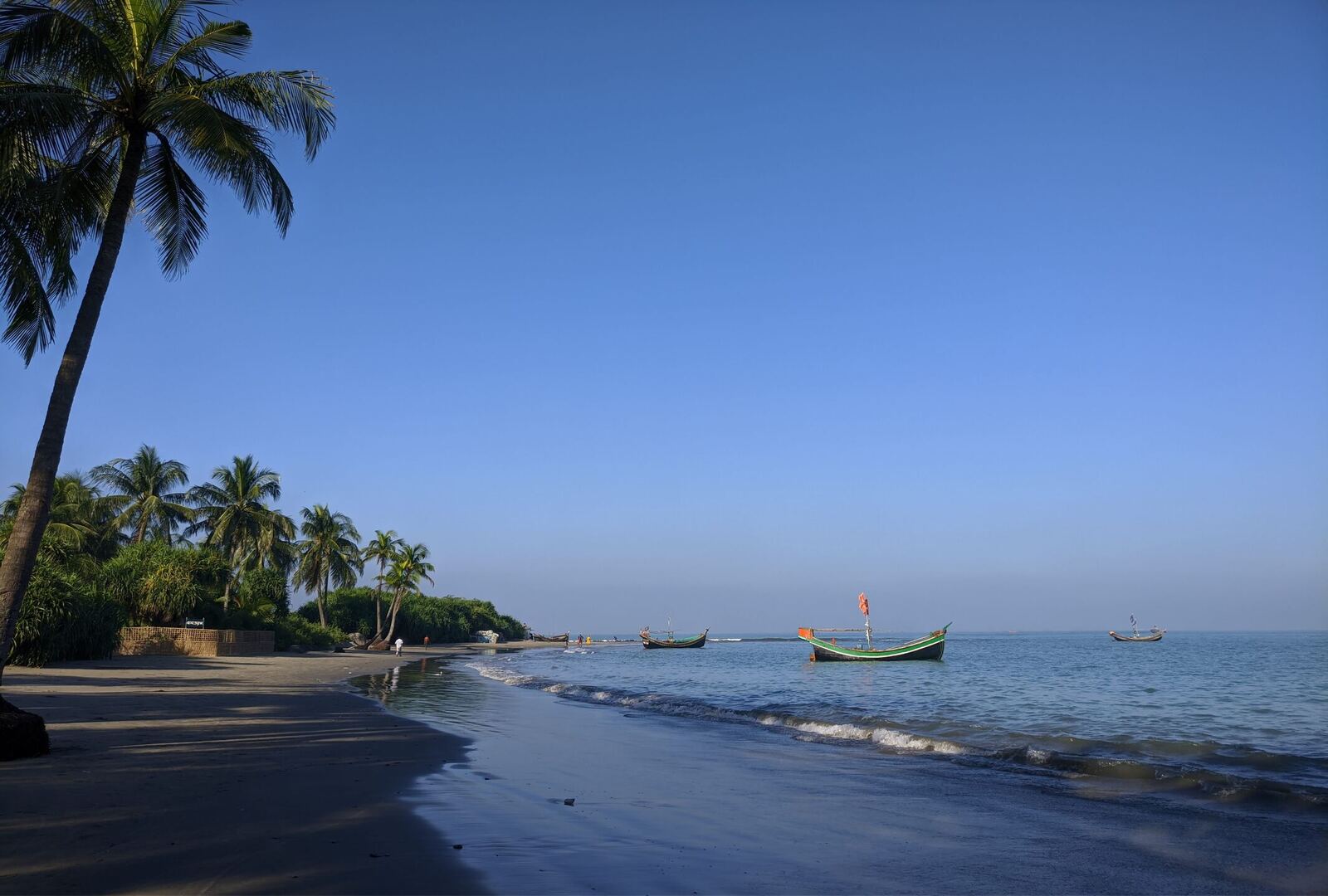 Saint Martin Island
Bangladesh